Error 404
It seems that the page you were looking for is no longer available: sorry!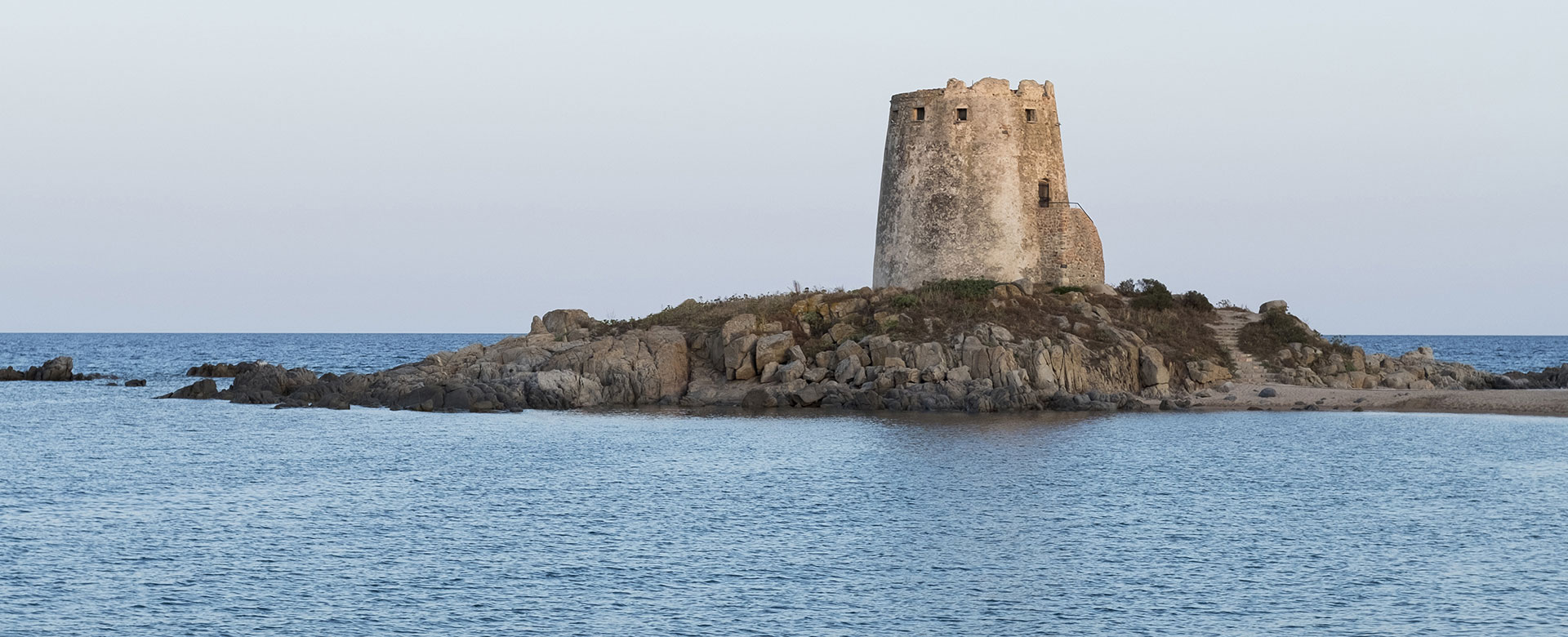 Don't worry, we're here to help you find what you need;)
With a simple link you can access:
If, on the other hand, you are looking for the promotions currently active on our site, you can consult the page from here.
Do you need something else?
You can search for it via the search box on our site or from the main menu.
If you are in difficulty, do not hesitate to write us via the contact form, we will be happy to help you!