THE NAME SOHA
Soha brand name is derived from 'sa soha', the lasso from the Issohadores in Central Sardinia.. The rope resembles the twisted wires and linking of the Filigree Jewelry-making elements… Our brand and logo design are meant to represent this elegant wire-twisting... The second meaning of the brand is inspired by local Artist Maria Lai's 'legarsi alla montagna', an art event in the 70s tieing all the houses of her village with a ribbon, to promote friendliness and exchange between the village inhabitants..
THE FOUNDERS
Soha has been created by Giovanni Pisu, a Sardinian from Ogliastra that worked in Fashion for some of the world's top labels and Andre Baradat, a French citizen that adopted the Island as his second home and worked in the Beauty Industry in Marketing and Branding management roles. Both have lived abroad for many years, in London, Paris and New York and have decided to return to Sardinia to revisit its heritage.
For us, this project is our way to 'legarsi alla Sardegna' and promote these values in everything we do.
We are the wild solitude, the immense and profound silence, the brilliance of the sky, the white flower of the cistus. We are the uninterrupted reign of the mastic tree, of the waves that stream over ancient granite, of the dog-rose, of the wind, of the immensity of the sea. We are a land of long silences, of horizons vast and pure, of sombre plants, of mountains burnt by the sun and the vendetta. We are Sardinians.
Grazia Deledda.
NATURAL INGREDIENTS
Soha believes in the beauty and efficacy of natural ingredients and we only use synthetic ingredients when absolutely necessary for efficacy or safety. All our products are between 93.3% and up to 100% Natural. Soha doesn't use parabens, silicons, mineral oils, sodium laureth sulfate, phtalates, parafins or animal derived products (except honey from bees).
BEAUTIFUL DESIGN
"Design is not just what it looks like and feels like. Design is how it works" said Steve Jobs. We do not just pay attention to how beautiful a product looks and feels, we are equally focused on ensuring all our ingredients work in harmony with each other, include the latest bio-technological advances and at concentrations proven to work.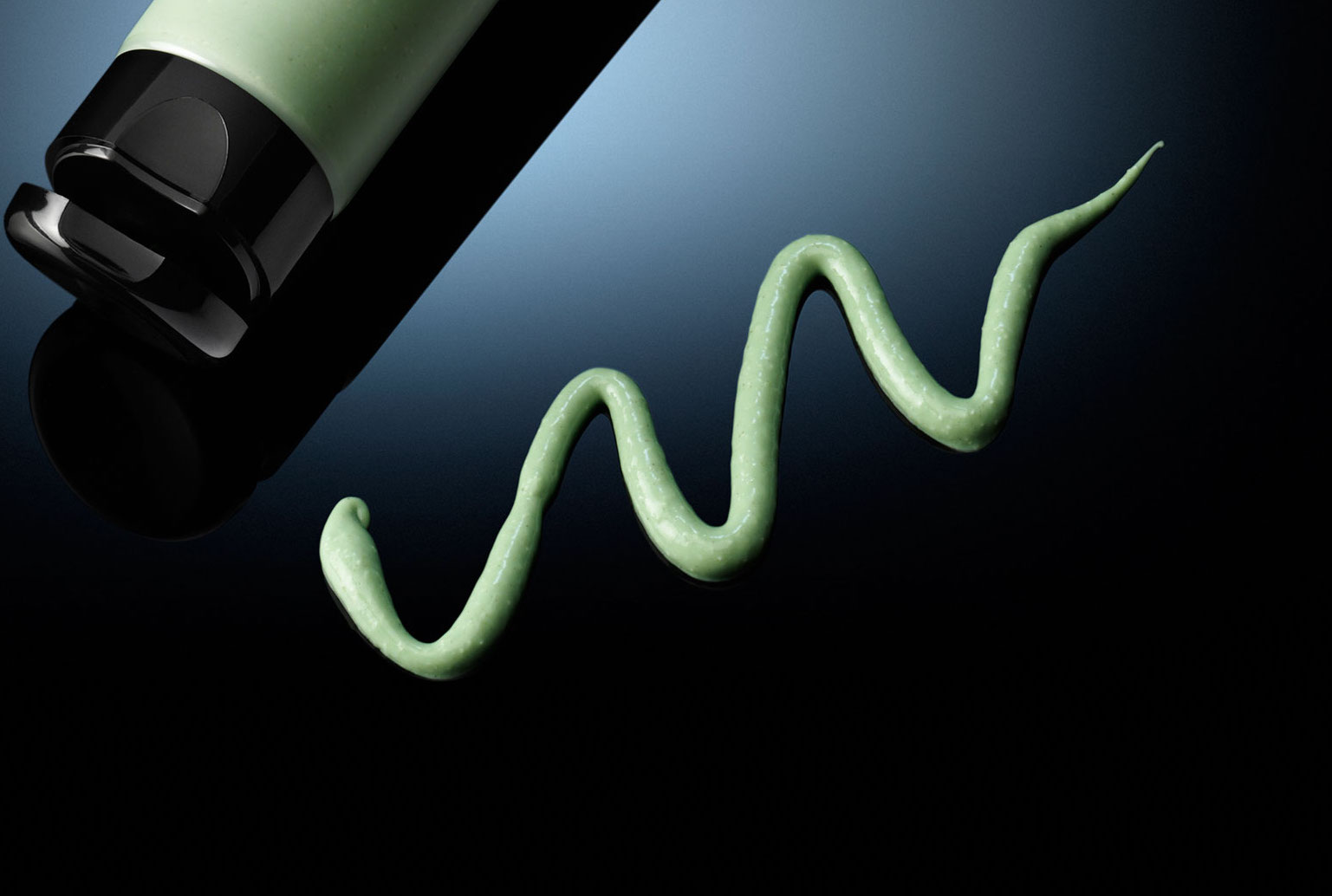 PLEASURE TO USE
We believe that skincare is a pampering treat as much as an everyday need and we may as well ensure these everyday moments are pleasurable ones. That's why we work on amazing textures and beautiful fragrances using essences and essential oils that are an integral part of Sardinian nature... With Soha, everyday can now be a mini-holiday in Sardinia.
SKIN CARE
Soha Beauty takes its inspiration from the uncontaminated Sardinian nature. Its philosophy lies in using natural ingredients (all products are 93.3% natural or above), beautiful design of the formulas and pleasure of use with essences and fragrances that are an integral part of Sardinian nature. Soha has created an exclusive extract of Cannonau Grape (Patent-pending), 3 times more concentrated in anti-ageing polyphenols than other grapes.
JEWELLERY
Being an Island in the heart of the Mediterranean, Sardinia has a beautiful environment: Its flora, its fauna, its uncontaminated nature, but also its history and cultural traditions such as its delicate and colourful costumes or lace works. An exceptional environment that is a source of infinite inspiration for our jewellery that renew and magnify the beauty of Sardinia, its culture and its nature.