Free delivery in all the EU, UK and Switzerland from €60 of purchases
Natura Nostra Revitalising Body Fragrance
This perfumed water is formulated with rosemary, myrtle, thyme, cistus, and everlasting flower essential oils in a delicately balanced combination bringing home to you the captivating scents of Sardinia.
348 loyalty points to win
Free delivery from 60 €
Free samples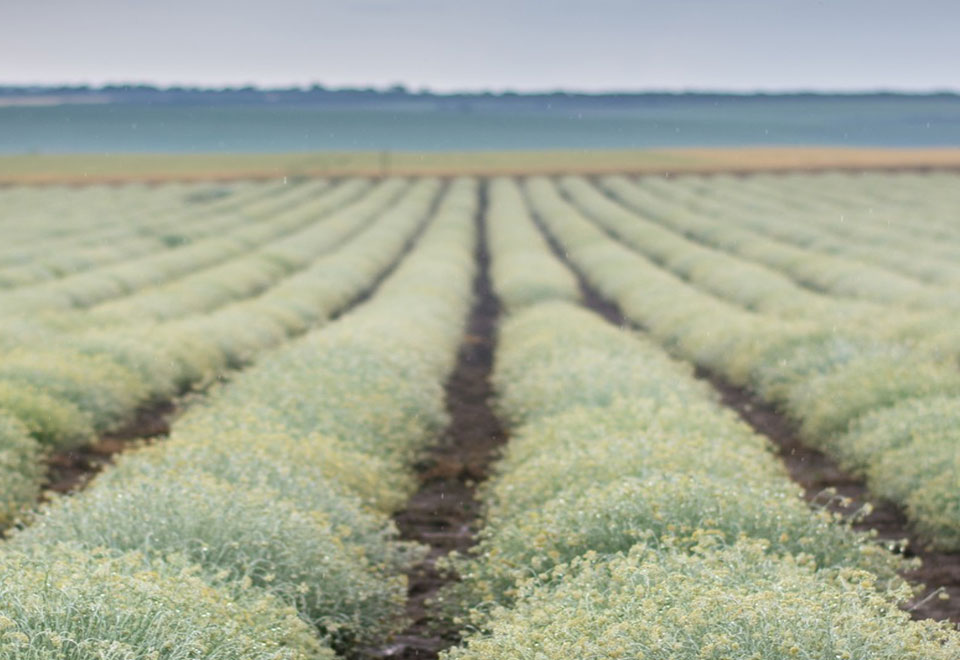 Everlasting
Everlasting Flower (Helichrysum Italicum) originates from the Mediterranean and is particularly a symbol of Sardinian flora. Its flower never fades, even after being picked. It is known for its soothing and superb regenerating properties.
Customer reviews
To give a review on this product, reply to the email sent by "Recensioni Verificate" once your product is delivered
Also discover
Regular price
€27.46
-€5.00
Price
€22.46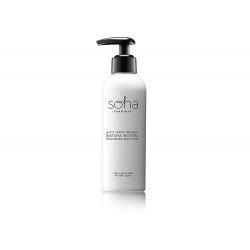 Regular price
€19.26
-€5.00
Price
€14.26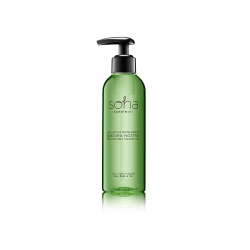 Regular price
€11.89
-€5.00
Price
€6.89